Online Reviews For SaaS and Technology Companies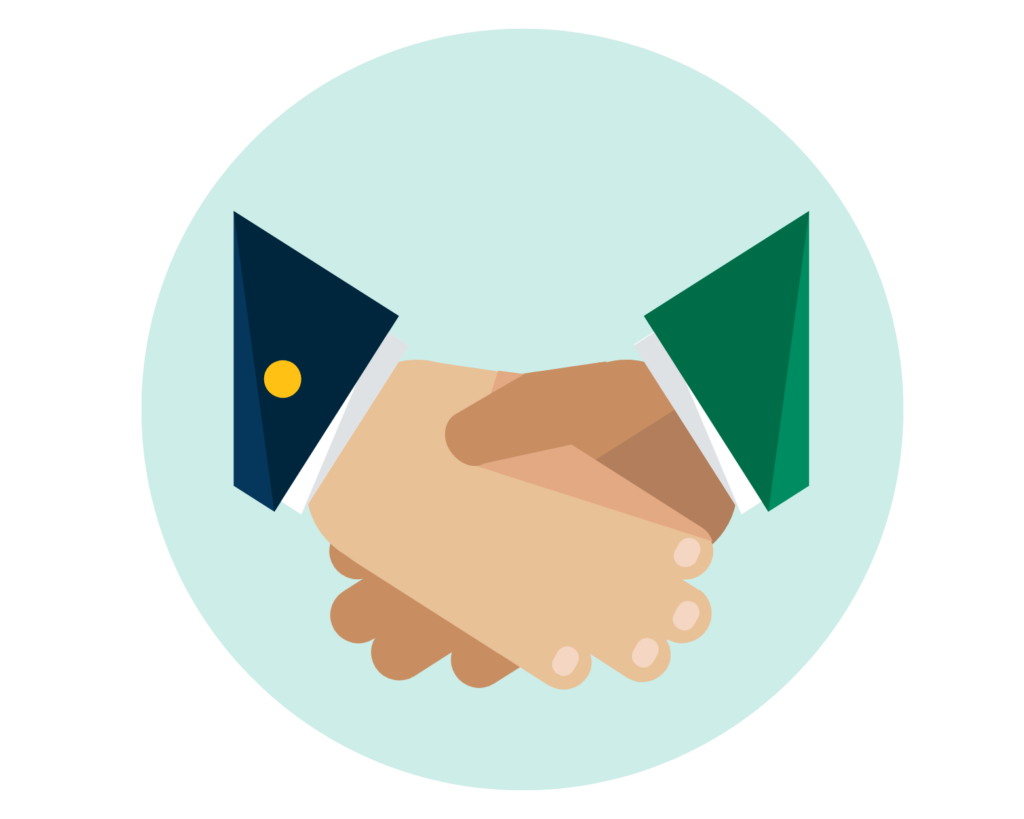 It can be tricky to navigate the world of software and technology companies.
What is the best tool out there for you? How much should I pay for such service?
In these situations, business review websites that have both customer and expert reviews are a great help.
While the customer reviews highlight user experience, the experts can compare and contrast different tools.
10. G2
If you are in the tech industry and have not heard of G2… Where have you been?? It's probably the most popular and authoritative business review site out there.
G2 helps you find new software tools based on your needs and write reviews for tools you use.
Only logged in users can post reviews. The reviews are often in-depth and include several questions.
And oh, if you have ever seen those badges on a website saying "High Performer", "Top 50", and so on?
Those come from G2. They also publish a list of the best software tools yearly.
Start proactively collecting G2 reviews to ensure good reputation.
11. Capterra
Capterra helps businesses find the most suitable software tools.
You get to see reviews and compare features with alternative tools.
Users give star ratings for different aspects, such as features, customer service and usability.
It is easy to get an overview of the software tools by reading their Capterra profiles.
Get more Capterra reviews with Trustmary.
12. TrustRadius
Trustradius also specializes in software reviews.
You can browse reviews that have been submitted to the site, see business profiles, or go and compare two tools with each other.
There is a possibility to leave a video review, and the questions asked in review forms are quite creative. That helps with getting detailed answers.
13. Finances Online
Finances Online is a huge B2B software catalog.
The reviews are made by real users and experts.
Finances Online staff conduct research and use a special score system to evaluate software tools.
14. Compare Camp
Compare Camp includes software reviews from different fields.
The reviews are detailed and written by the editorial staff. You can find screenshots of software tools and break-down of the ratings.
The site also includes articles like "Alternatives to X" or "X and Y comparison".
15. Cyberg
Cyberg has an extensive library of different tool reviews, including categories like SEO tools, video editing tools, payment systems and website builders.
Users can give a star rating or write a review for the tools featured on the page.
16. AlternativeTo
AlternativeTo is a review and recommendation site that lets you discover alternatives to software and apps.
Search for a brand and find out its competitors, and what people say about them.
17. Salesforce AppExchange
Salesforce AppExchange is actually a cloud marketplace, and reviews are just one feature of the platform.
It helps business customers find reviewed apps and consultants.
You can browse apps based on categories and your business pain points.
The key is that the apps are integratable with Salesforce.
18. HubSpot Apps Marketplace
Hubspot marketplace includes descriptions and reviews of Hubspot integration apps.
If you are using Hubspot in your daily tasks, it's worth it to check out the connected apps on the marketplace.
Pssst… You can find Trustmary there, too! We have a native integration to Hubspot available.
19. GoodFirms
GoodFirms is one of the biggest review sites for service companies and software products.
On top of reviews, the website provides buyer's guides to help with evaluating purchase decisions and understanding the products better.
You can get your business listed on the service and manage your reputation and lead generation via your business profile.
20. SourceForge
SourceForge is more than just a review platform but it also includes a great number of software tool reviews.
Reviews on SourceForge can be a valuable addition to your marketing efforts, as the platform hosts over 20 million monthly users.
The platform offers reviews from a more technical perspective as well, which is important for those who need to fit new products as a part of a broad SaaS stack.
21. SoftwareSuggest
SoftwareSuggest is a platform that offers software reviews and free consultation for those who want to find a suitable tool for their needs.
For businesses, getting listed is pricey. However, the service comes with additional services related to marketing and building thought leadership.
If you have an account, make the most out of it by requesting more SoftwareSuggest reviews.
22. Software Advice
Software Advice is another platform where customers can browse software reviews or get personalized recommendations from industry experts.
Make sure your Software Advice reviews are fresh!
23. GetApp
GetApp.com lists some of the top-rated software already on its front page.
The platform ranks tools based on different factors, such as value for money or easiness of use.
Start collecting more GetApp reviews to keep your page up-to-date.
24. Sprout24
Sprout24 is a platform where SaaS businesses can purchase product reviews.
The review articles are very thorough and explain the benefits and drawbacks of each product, comparing it with competitors.
If you want to get more visibility for your SaaS brand, Sprout24 might be worth checking out.
But if you are a customer looking for authentic reviews, keep in mind that each article is written by skillful content writers. In addition to Sprout24, you should check out reviews on platforms like G2 and Capterra that host user reviews.