Why You Should Embed Google Reviews on Website
Reviews are one of the most effective ways to convert website visitors into leads or customers.
It considers all industries and all types of businesses.
If you don't have reviews on your website, people will go and search for them somewhere else.
Do you want external review sites to dictate the narrative of your business?
Of course not!
You can take the control back by embedding Google reviews on your website.
Installing a Google review widget leads to following benefits:
1. Build Trust
You need to earn the customer trust immediately after they land on your site.
Otherwise, they will be looking for other options.
Building trust and credibility is tricky because people don't believe what you say.
Everyone knows that you are a company trying to sell something. Of course you will try to impress the potential customer!
You need to show that there are people who trust and like your brand.
Only the opinions of actual customers can help new prospects realize your value.
Positive Google reviews are one of the best ways to highlight actual customers' opinions.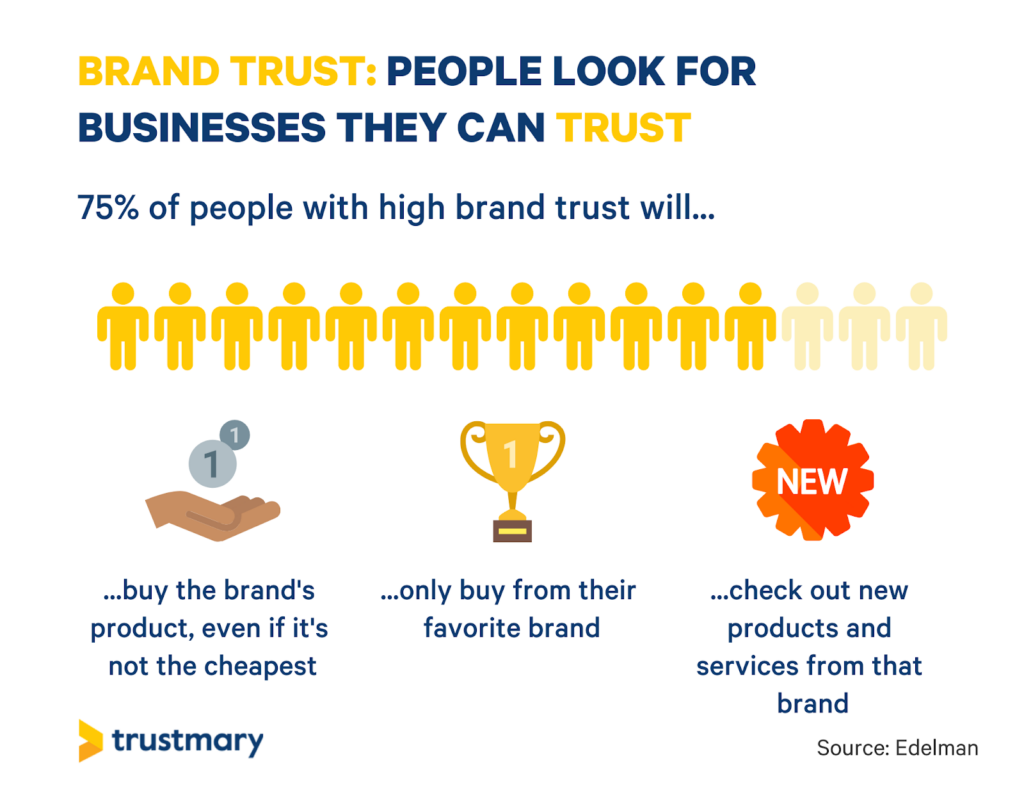 2. Utilize Social Proof
Social proof is a huge thing in marketing.
People's purchase decisions are heavily influenced by what other people do and say and potential buyers want to make informed decisions.
We are especially affected by the opinions of our peers and people we identify with.
Thus, online reviews from other ordinary people act as a persuasive marketing tactic.
The more reviews you are able to showcase, the better.
3. Improve Your Website
If you are a small business, the chances are that you don't have enough resources to perfectly optimize your website or your social media presence.
Embedding Google reviews widget is an easy way to elevate your website without coding skills.
A branded widget is a great eyecatcher and might even work as an interactive piece of content.
It can bring movement to your otherwise static website.
Can you imagine? A free and easy way to engage website visitors without knowing anything about custom CSS or JavaScript code!
4. Provide Useful Information
Reviews often include valuable information that your website might not include.
When you display Google reviews on your website, you let your customers be your copywriters.
And they're the best kind!
Previous customers know exactly what information potential new customers need. After all, they've experienced the same pain points and found a solution from your services.
In other words, you're turning customer feedback into a valuable marketing asset.
5. Improve SEO
There are many ways in which reviews affect your search engine rankings.
Google loves relevant keywords, and well-written Google reviews are full of them! They help Google to identify what you do and show your site in relevant searches.
On top of that, Google loves websites that are able to engage visitors and keep them on the page for a long time.
Google review widgets can help you with that, too.
Visitors will spend a longer time on your site reading reviews and playing with the dynamic widget.
And what does better SEO performance do for your business?
More traffic!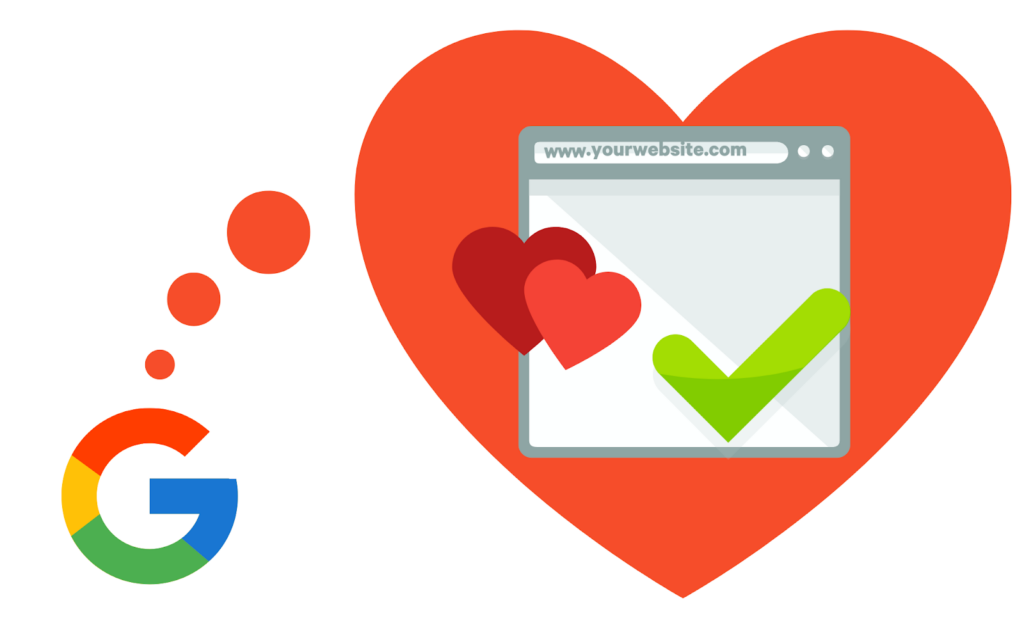 6. Ultimately, Get More Customers
All of this leads to a simple equation.
More visitors + more engagement + more trust + better information + peer pressure = more customers!
Authentic Google reviews on your website are one of the easiest, fastest, and cheapest ways to boost your customer acquisition efforts and increase conversions.
Are you willing to give it a try? All of these benefits could become a reality for your business when you place a widget on your website.