Tips for improving the customer experience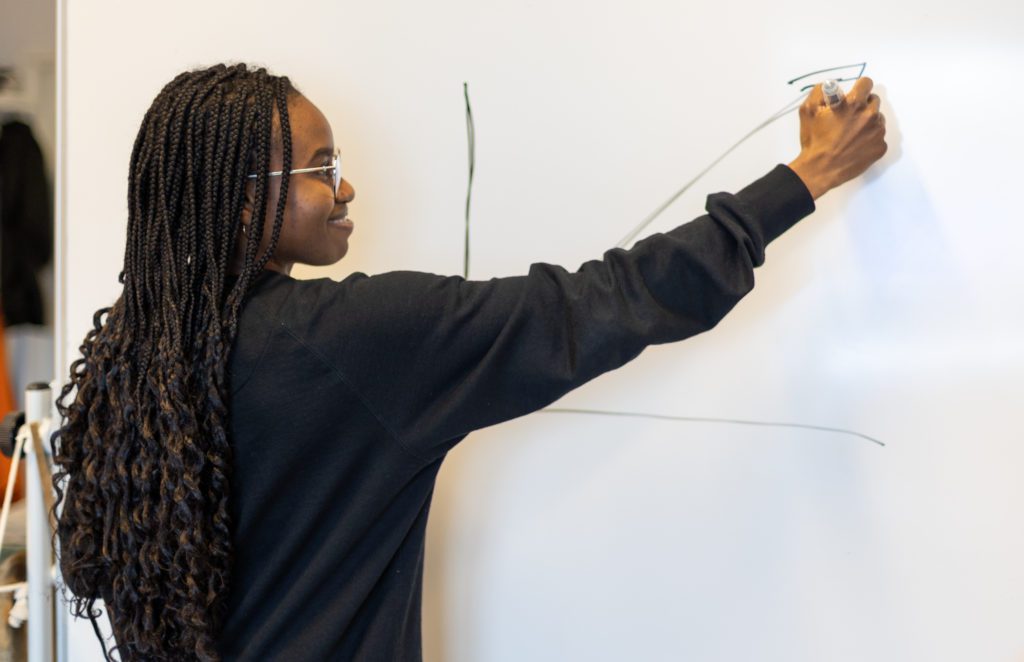 When you spot these challenges, it's imperative to start fixing them. Here are 5 things you can do.
Harness feedback culture
Feedback is the best way to know if your customer experience strategy is genuinely compelling. You do not know whether your customers are satisfied unless you hear it from them.
Always ensure that you ask customers for feedback to know how well you have performed and how you can improve.
A common trend among big companies is to employ omnichannel and multichannel strategies to build better customer interaction.
Omnichannel strategy. The company employs various customer touchpoints, from social media to mobile apps, SMS, and live chat widgets, all working as a single framework.
Multichannel strategy. Like omnichannel, this strategy uses various communication channels to interact with customers but each works independently of the other.
Prioritize trust
Building customer relationships can be tedious but it's a necessary step to help you win customers' trust. Such relationships make customers feel included in your brand.
When customers trust a brand, they may begin to refer other people to your business. Effective customer relationships can turn periodic customers into lifetime customers.
Create a personalized customer experience
Creating a personalized customer experience helps you tailor your customer's experience specifically to their taste.
It also helps you direct customers to products they're likely to buy whenever you notify them of the latest offers.
Provide an easy-to-use service
An easy-to-use service will increase customer satisfaction, so ensure that you have a high Customer Effort Score. This shows how easy it's for customers to use your products or services.
According to the PwC report cited earlier, around 70 percent of customers agree that quick delivery, customer comfort, and employee friendliness are crucial for achieving better customer service.
For example, a positive return experience both improves customer relationships and makes it easy to resell this inventory, minimizing company costs.
Use automation for better service
Automated services provide you with a quick and effective way to handle lots of customer support services. They help to provide prompt responses to customers and save business owners lots of time, effort, and money.
While adopting automation is excellent, it's essential to keep the human feel alive as that is essential for building a better business-customer relationship. One way to achieve that is to consider using a CRM tool.