3. Humorous Subject Lines
Everyone likes to have a little giggle from time to time, so bringing the fun factor to your survey subject lines might be the best thing you can do. It'll make your email look and sound innately human, making it more appealing to consumers.
It will also be a great chance to establish some brand values, which can be comfortably patched and dressed up in a witty, humorous, and outright funny subject line.
For example, you should avoid asking:
"Dearest consumer, would you be so kind as to fill out this survey?"
Go for the young approach, and ask something along the lines of:
"Hey, you. Are you tired of boring surveys? Well, then you'll love the one in this email."
Companies such as Dollar Shave Club and Sephora have been using the funny subject line for a long time, and it has worked wonders for their email marketing. It might sound a bit tacky, but emojis work great for this as well! 😎
Here's a real-life example I sent out to my co-workers. the response rate was 100%. So, I brought a test batch of carrot cupcakes to the office and wanted to hear their opinion.
The survey title was: Help me improve the cupcake recipe!
It was a hit! Because they all answered, I was able to improve the recipe for my daughter's 1st birthday party.
They even left me video reviews, which was great.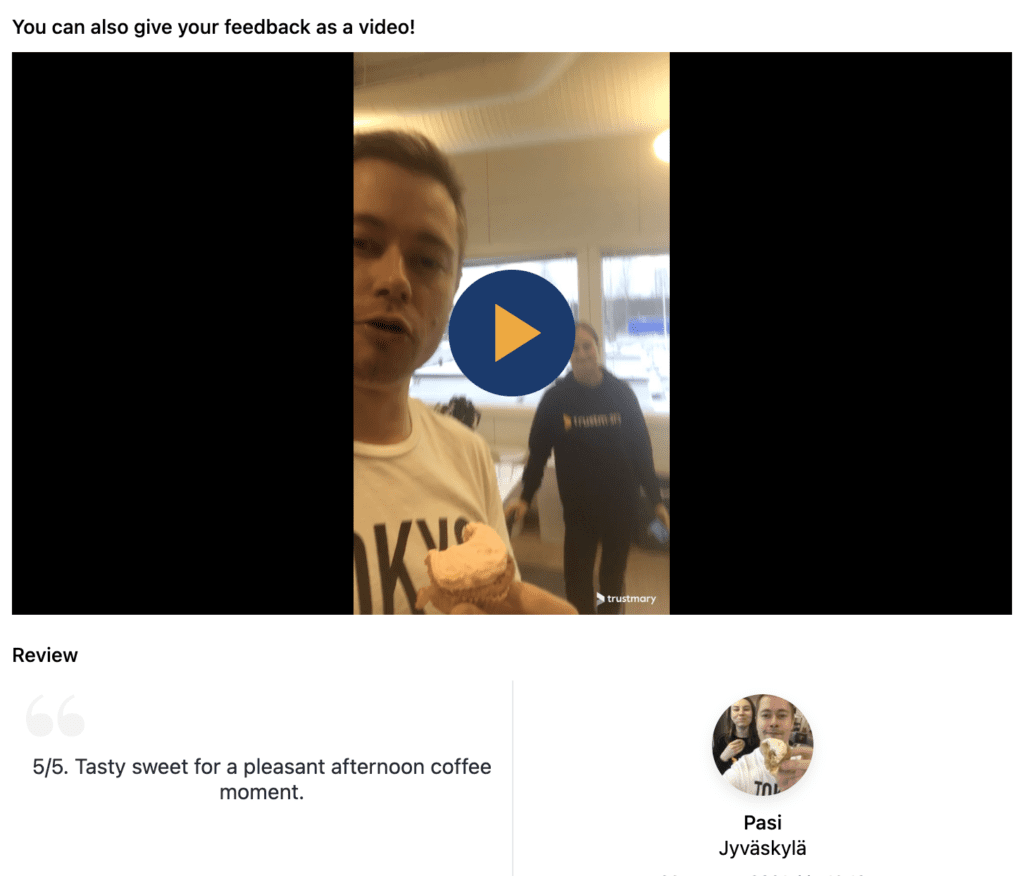 Interested in similar endeavours? Start using Trustmary to create surveys in a drag-and-drop builder. And get creative!