Audit Your Landing and Sales Pages
When one experiences low conversion rate, the natural response is to start from scratch. This might not always be the best decision, as often it's only one or two things that are off.
Sometimes it can be as simple as changing the color and size of your font.
You can use a tool like Crazy Egg to get a user behavior report. This is basically a heat map of what they do/click on your landing/sales pages.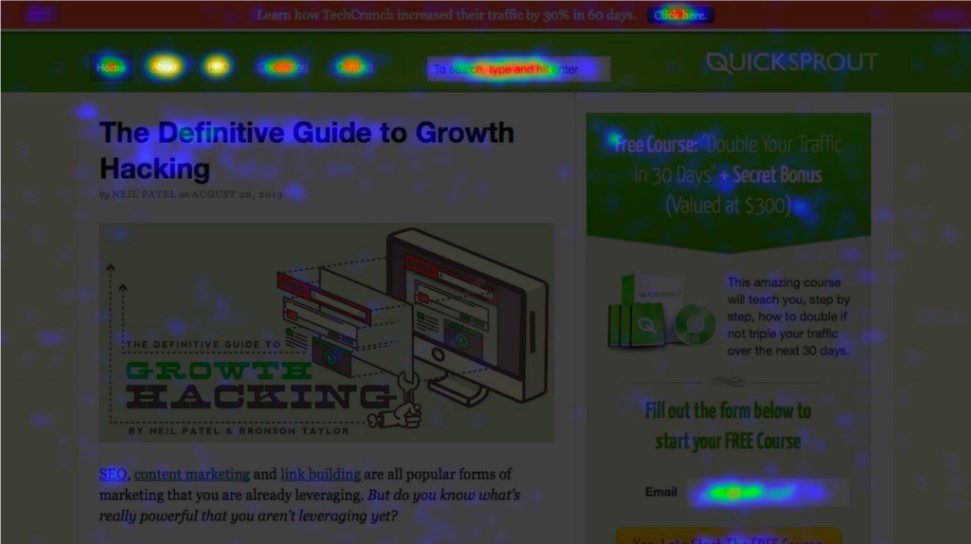 It's a paid tool, but it has a free trial.
Make Your Offer Clear
If your offer is confusing, poorly written, don't be surprised at low conversion rates. It doesn't matter if it's a landing/sales pages, an ad or even an optin form.
You must ensure that you are clear, and precise. Don't beat around the bush, tell them exactly what you're offering.
As an example, if you're trying to get someone's email with a lead magnet, write your offer like this…
Make your offer clear, and expect higher conversion rates.
Run A/B Split Tests
Sometimes, it's just the small things that influence your conversion rate. Things like your headline, or font. Running A/B split tests on these things can help you optimize your conversion rate.
An A/B split test is where you run two variations of something, and see what kind of results each get.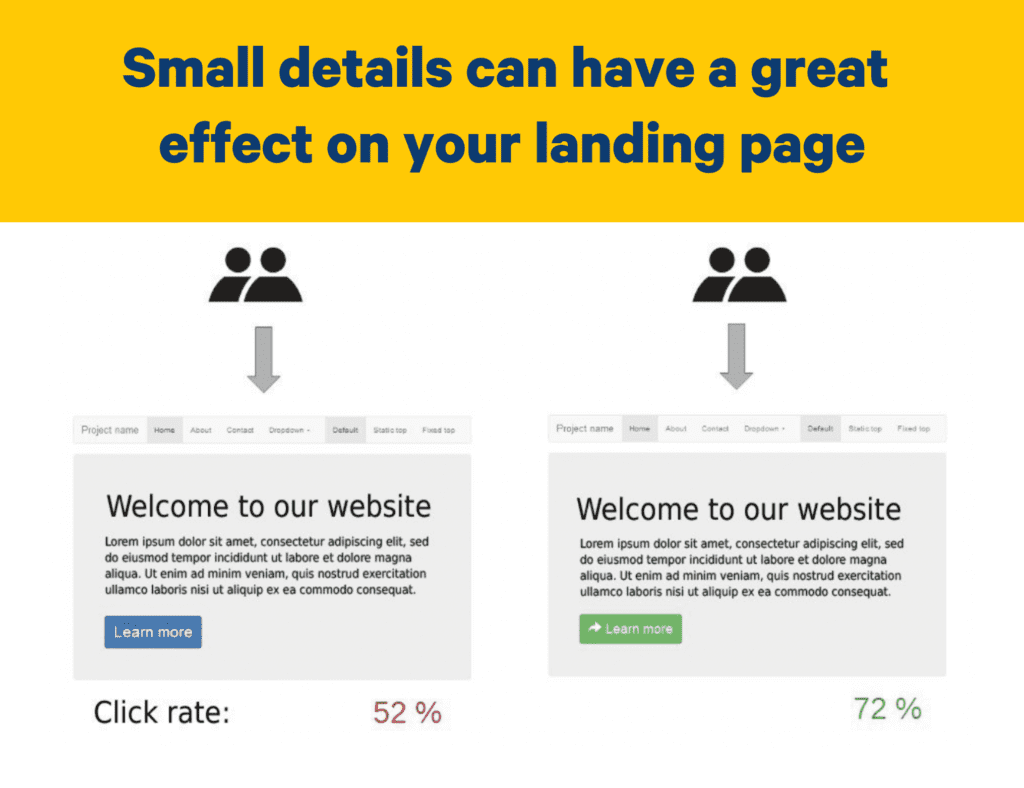 For example, you might run two different sales pages, and see which one got more conversions.
Here's some examples of things you can do A/B tests on…
Any small variable you can tweak, you should do an A/B split test on. You'd be surprised at how much a small tweak can change conversion rate.