Open Rate
Open rates refer to how many percentage of email recipients actually opened the email.
This is your first indicator of success, and as mentioned above, this can vary by industry.
However, open rate doesn't tell you the whole truth anymore, as data privacy changes (Apple's update and GDPR) have affected the reliability of this metric – heavily.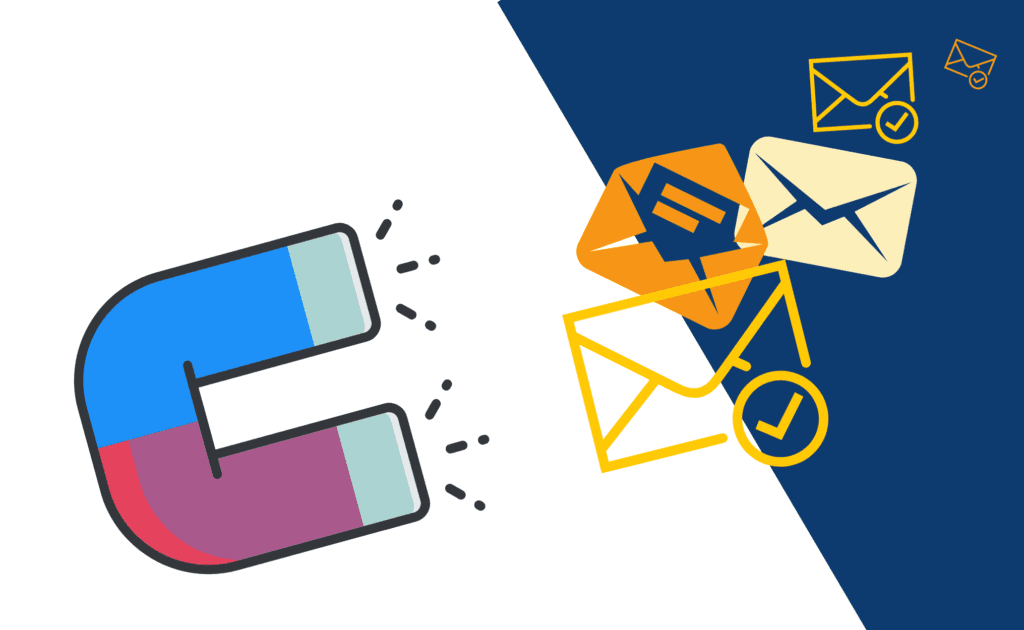 Some platforms even count hovering your mouse over the email to see a preview as an "open". So beware of this!
Nevertheless, let's look at some industry-specific benchmarks.
Email Open Rate by Industry
Email marketing stats vary greatly.
For example, for those promoting products to do with hobbies, you can expect email open rates of 27,74%, while beauty and personal care only see an open rate of around 16,65%.
This is because people are far more engaged in their hobbies than they are with other product promotions.
Other interesting open rates:
Business and finance: 21,56%
E-commerce: 15,68%
Marketing and advertising: 17,38%
Real estate 19,17%
The average across all industries comes to 21,33%.
Judge your success on how engaged your user base is. Is there anything you can do to get them more engaged?
Let's go over a few ways to improve your average open rate.
Social Proof in Email Campaigns
If you're looking to reach an above average open rate in your industry, we recommend using social proof in your email campaign. However, this works the best for segmented campaigns. Use reviews and testimonials from the specific industry you're sending the campaign to.
Pay Attention to Subject Line
Personalized emails usually perform better! Try and use the customer's name in the email subject line and optimize the title to get them over the first hurdle and open the email.
Be as specific as you can on what the email contains. If you're offering 20% off, state that in the subject line.