Digging Deeper: Two Dominant Motivators
First, let's try to understand how the reward system in human brains works and guides behavior.
The reward system is a core component of the Ventral Tegmental Area (VTA). That's where the happy chemicals live, satisfying the need for excitement:
One of those happy chemicals, dopamine, uses its neurons to reach the nucleus accumbens, also known as the reward circuit guiding our behavior. On their way to the circuit, neurons go through the mesolimbic and mesocortical pathways, which are responsible for anticipating rewards.
Once the dopamine neurons reach the nucleus accumbens via the mesolimbic and mesocortical pathways, the brain feels motivated and shapes the behavior based on whether a person seeks a social or a physical reward.
As a marketer, you can help the target audience feel rewarded when understanding the traits and behavior associated with their personality type:
F-people, those trying to avoid failures. Their dominant motivation is to stay safe no matter what.
S-people, those striving for success. Their dominant motivation is positive perspectives and outcomes.
Determine which is yours — and you'll get an idea of what content types to choose for them to trigger desired decisions and actions.
F-people
F-type people are those afraid of taking risks. They strive for maximum comfort and think it's better to do nothing than lose. Also, F-people are more about expecting a physical reward.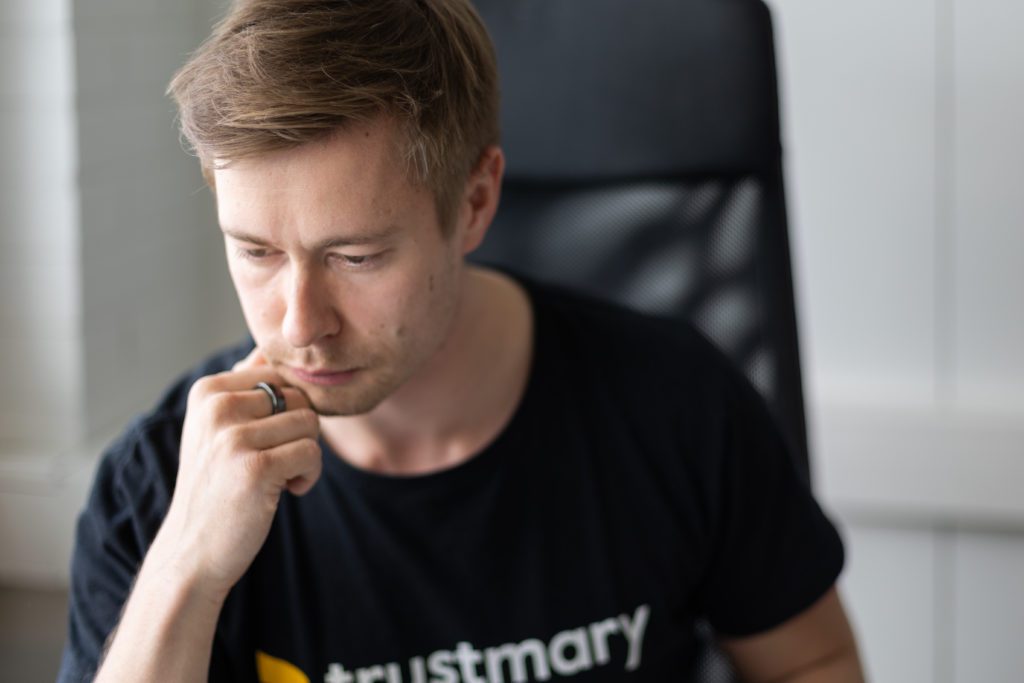 When selling to such customers, focus on providing comfort and guarantees. They will more likely buy your product or choose your service if they feel there's no risk. That's why F-people often read negative reviews, looking for the comments saying what's wrong with you: They want to know all possible drawbacks beforehand.
It makes your work with negative comments even more critical.
First, don't hurry up to delete such comments from your resources unless they are spam or trash. Only one out of ten consumers visit a website page to leave positive feedback; negative ones are 2-3 times more likely to come.
So, if you delete them, nothing is left to work with.
Negative yet reasonable reviews can help you understand your drawbacks and fix them, thus turning that negativity into a positive customer experience.
Even negative comments and reviews increase your content's virality: The more reactions it gets, the more people will see it, and the more F-people will benefit from it. Your task here is to respond to such feedback:
Don't argue with a disappointed customer but apologize.
Keep your responses short but mention you're working on the problem.
Personalize your response.
Follow up after resolving the issue.
Thus you'll make F-people see there's no risk in working with you: Even if something happens, you're customer-oriented and always ready to help.
S-people
People with an S-dominant are more impulsive. They are positive thinkers who don't focus on drawbacks and are ready to try new things, even if the risks are high.
When selling to S-people, highlight your product's exciting and attractive elements. They'll more likely to read positive reviews, learn about new features and benefits, and make their buying decisions accordingly.
S-type people are more about expecting a social reward. That's where testimonials can help you pursue them:
Reading the honest words of your happy customers telling why you rock or watching their real stories about how your product or service helped them find a solution, S-people get a stimulus (motivation) to try it.