6 Tips To Boosting Your Social Media Conversion Rate
Take a moment to absorb this: the number of people currently using social media in the world as of April 2020 was about 3.81 billion. Putting this into perspective, that's about 49% of the global population. Given these massive numbers, it's easy to see the colossal power that social media marketing can infuse into your brand.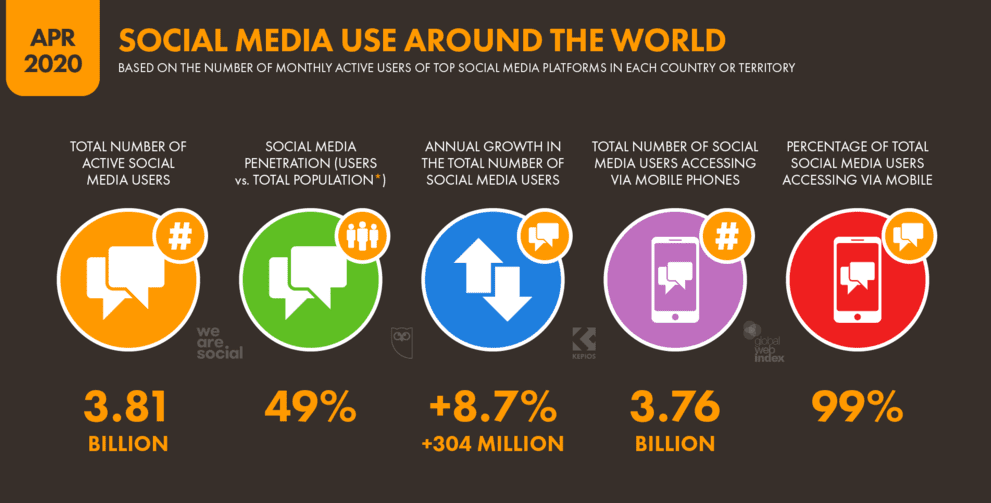 Astute and forward-thinking marketers are those that refer to the magic of this conduit as a way of boosting their conversions and engagement with their target consumers. Some of the biggest and most popular platforms, such as Instagram, YouTube, Facebook, Twitter, and Reddit, are associated with some of the leading and most consistent conversions.
This is even more crucial given that we live in a digital world, where everyone has a smartphone, and about 99% of this total access social media through their mobile devices. Although most of the businesses have already adopted social media marketing, their conversion rate doesn't seem to improve, even when they create authentic and unique content for their followers.
So, what are they doing wrong? What can businesses, small and big, do to improve their social media conversion rates? We round up a list of six tips that can tremendously turn your followers into frequent buyers.
1. Know Your Converting-Customer Demographic
For businesses to be competitive and profitable, it needs to churn out products and services that their target consumers would want. This demands first understanding the demographic of these consumers and getting concrete insights into their minds. A great way to do this is by leveraging social media.

Recent statistics show that only 38% of businesses in social media platforms actually leverage the power of these platforms to know their customers better. Platforms such as Twitter, Instagram, and Facebook will provide you with vital insights on consumers' likings, their habits, and, most importantly, what they are buying.
Understanding demographics such as marital status, income, age, address, and stuff like that allows social media marketers to improve their marketing campaigns, and increase conversion rate considerably.
Using some form of contact data, such an email address, email, address, and name can help companies achieve the best quality data for understanding their customers. There available tools such as 'personator' that uses web service API, excel plugin, SSIS components, or Pentaho component to help firms achieve that accurate data.
For instance, Facebook has over 2.6 billion monthly users, which means this is the perfect testing channel for understanding the best converting customers for your business. After determining your converting customers, you can use Facebook advertising to target them and increase sales. The same demographical insights can also be used on other platforms such as Twitter and Instagram.
2. Increase Social Proof
Social proof is a psychological and social phenomenon that shows that people will follow the actions of others. The general idea is that if more people behave in a similar way, that behavior must be the correct way. In business, this game of psychology has been used to increase brand awareness and drive sales.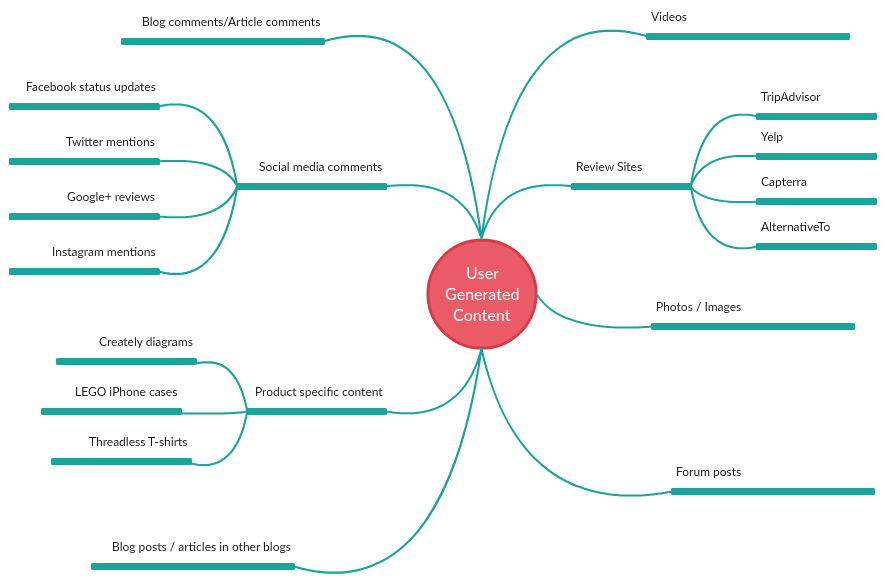 For example, even if an empty restaurant may actually serve better food, more people in an adjacent restaurant creates an assumption that it is better, even if it's not. Increasing social proof on your social media page basically entails creating a sense that people interact more on your page.
This social proof can generate powerful emotional triggers that can directly increase your conversion rate. The most important of these emotional triggers are senses of trust and confidence. The truth is, a variety of diverse factors go into a consumers' decision to purchase or engage with your products and features. But the major deciding factors are trust and confidence.
You can increase social proof by encouraging your users' to recommend others on your page, get certification such as a stamp of approval in your industry, and considerably increasing the number of your followers or likes on your pages and content. This can also be achieved by having a celebrity, expert, or influence endorser your product, thus creating celebrity social proof, expert, or influencer social proof.
3. Make Use of Videos
Your social media conversion success lies in your ability to shrink information down into easily digestible snippets of content. Using social media videos will allow you to be concise and capture your viewers' interests in a matter of seconds. This is particularly true if you are targeting a young demographic of up to 40 years.
As people's internet consumption upsurge, the formats and campaigns have adapted as well. It's advisable to make the most of mobile features on multiple devices that natively integrate video into the users' daily streams. By creating your own branded 'TV Channel' such as on YouTube, you can foster brand loyalty and convert more.
4. Use Macro-segmentation
The first suggestion discussed the significance of understanding your converting demographic. Through macro-segmentation, you can take your advertisement customization into a whole new level by pursuing very small groups with specific targets.
This can be done by segmenting according to pages they follow, brands, products, or services they interact with, the manner they choose to purchase or order their products or services, and more. The benefit of this strategy is the message-audience fit.
5. Integrate CTA into Social Media Pages
A call to action button, such as the purchase button on your social media, makes it possible for your target customers to take action without having to be redirected. The benefits here are very clear; the simpler and more convenient the CTA, the more likely they are to take action. The best way to do it is to use the best line of text to be able to optimize your results.
Make the CTA buttons lively and attractive, and you'll likely see your conversion rate swell. This example from Desenio's Instagram page shows that you can remain simple with your CTA and post and still get great reaction from your customers.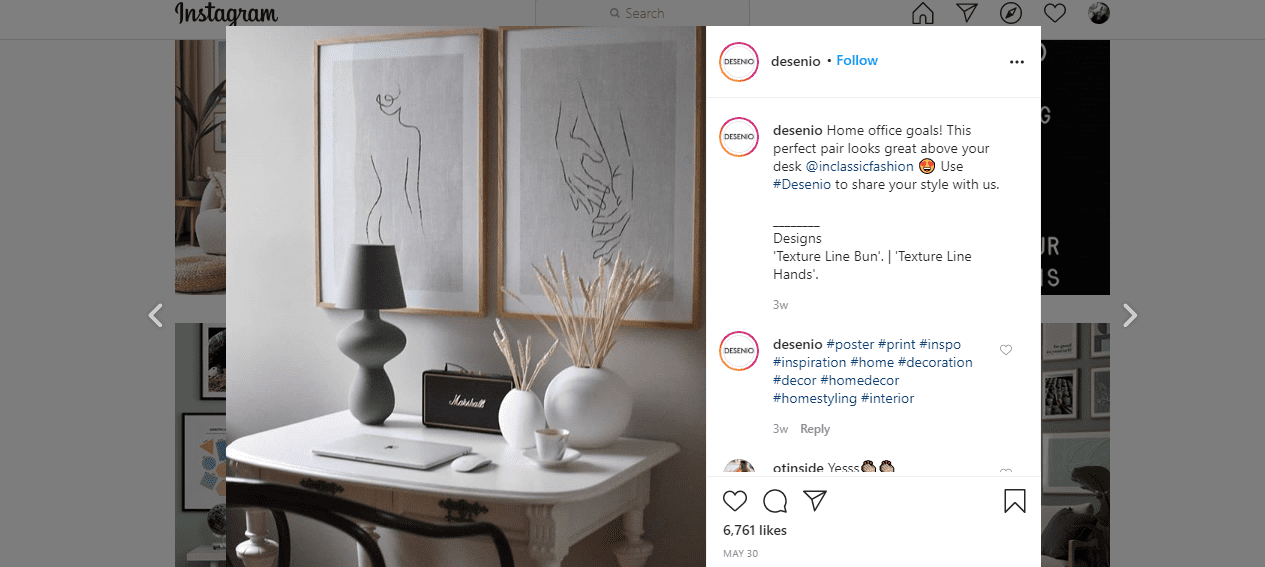 6. Use Native Ads, Ditch Banners
The continued rise of 'ad-blocking software' is making it easy for social media and search engine users to block intrusive advertising on both their mobile phones and PCs. If you're used to such banners, rest assured that a considerable number of people on social media aren't seeing them; they are blocked somewhere in the background.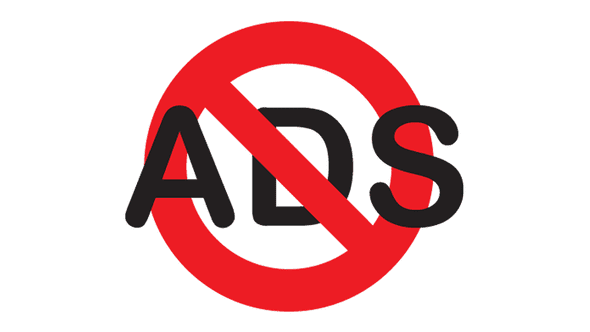 Rather, use native advertisement which cannot be easily obstructed out. As opposed to banners, native advertising is not something external to the content itself; it's a fundamental part of the content. As such, invest in creating advertising content that immensely brings the true value of your products or services, and can easily convince people to take the plunge.