Social Media FOMO
Social media is a particularly effective platform to harness the power of FOMO. There are a number of strategies you can implement…
Create a Private Facebook Group
A private Facebook group is an exclusive, "members only" section of your audience.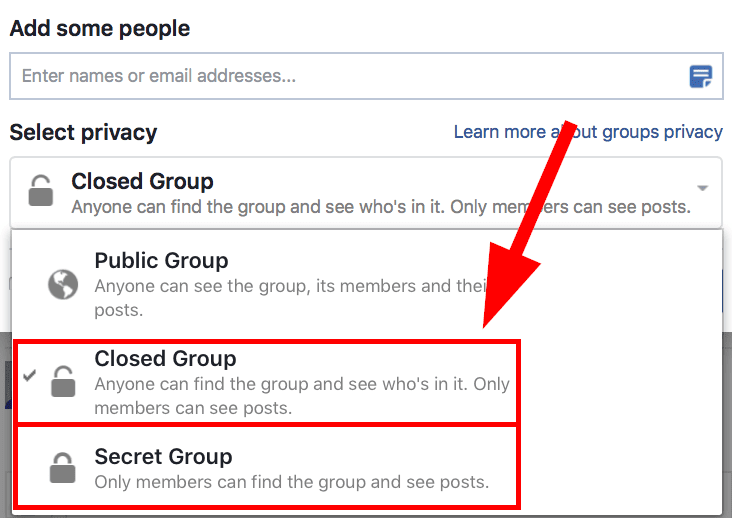 You can advertise your private Facebook group to your main audience — this will build some FOMO.
Use Hashtags
Hashtags — originally created by Twitter — are an effective strategy to increase both brand awareness and community engagement. One big reason they do this, is FOMO.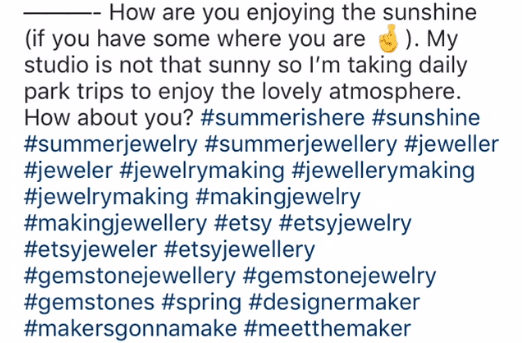 Hashtags create social groups, based on a trend. Members of a community or audience might use a particular hashtag, or set of hashtags.
Often people are encouraged to start using a hashtag, simply because they experience FOMO.
Use Stories/Snapchat
Facebook/Instagram stories and Snapchat, are a great way to create some FOMO.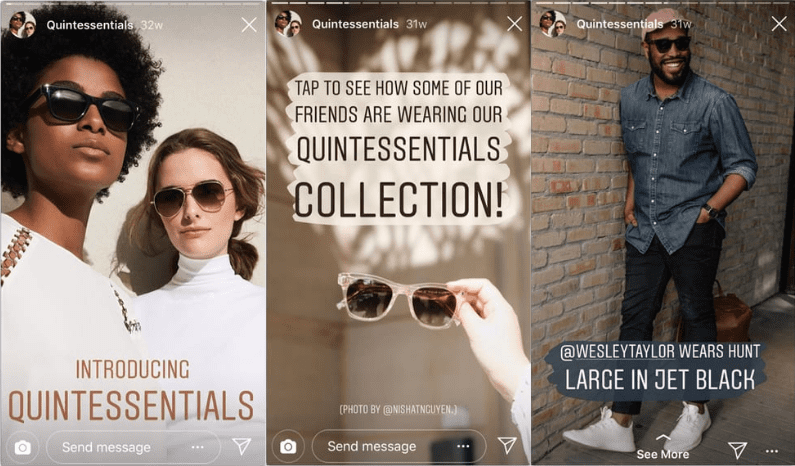 This is because they are video content that is only visible for a limited time. Once it's gone, there's no way to see it.
Email Marketing FOMO
Email is also an insanely good platform to use FOMO. This is because of how personalized it is — and individual has a personal inbox. You can use powerful FOMO strategies, straight to them, and no one else.
Use a FOMO Subject Line
The average email open rate is 17.92% — you can dramatically boost this by using a subject line with FOMO.
Some examples you might use include…
20% off all products, today only!
Our massive sale ends Friday
Tomorrow only: free shipping for all products
Here's how it might look when put into practice…

That's some serious FOMO right there. Expect higher open rates.
Use Expiring Content
Building on a good FOMO headline, you can also use HTML expiring content. If you don't know what I'm talking about, it's one of these types of emails…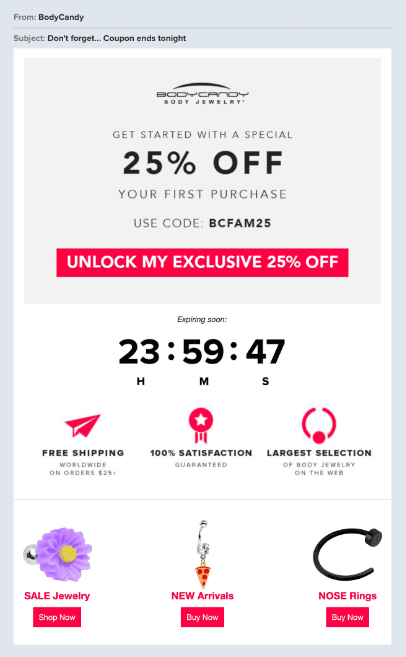 The email is HTML (not text) and it comes with a timer. This is an absolutely great way to overload your emails with FOMO. Put this and a good subject line together and you're gravy.
Website FOMO
Your website, just like social media and email, is a good place to FOMO it up.
Here are some places you can use some FOMO to increase conversions…
Opt in Forms
Your opt in forms aren't converting? Try a little FOMO.

See how the copy on the opt in form lists how many people are on the email list? As well as what companies some of these people are from? This is called social proof, and it builds FOMO like crazy.
Products
If you sell any products, you can definitely use some FOMO. Look at how Amazon does it…

This is so effective for increasing sales, because you're right at the door. A little FOMO is all it takes to make them walk through.