Three Times More Feedback
Marketing Technologist Johanna Ahonen from Wannado says that after implementing Trustmary, the company has been able to gather significantly more feedback and testimonials.
Before that, the company collected testimonials from clients via phone calls. The answers were written in an Excel sheet.
The existing testimonials from that time were imported to Trustmary and embedded to the website.
– It was an unpleasant process. The feedback was all around the place and we weren't sure whether we could share them publicly or not, Johanna recalls.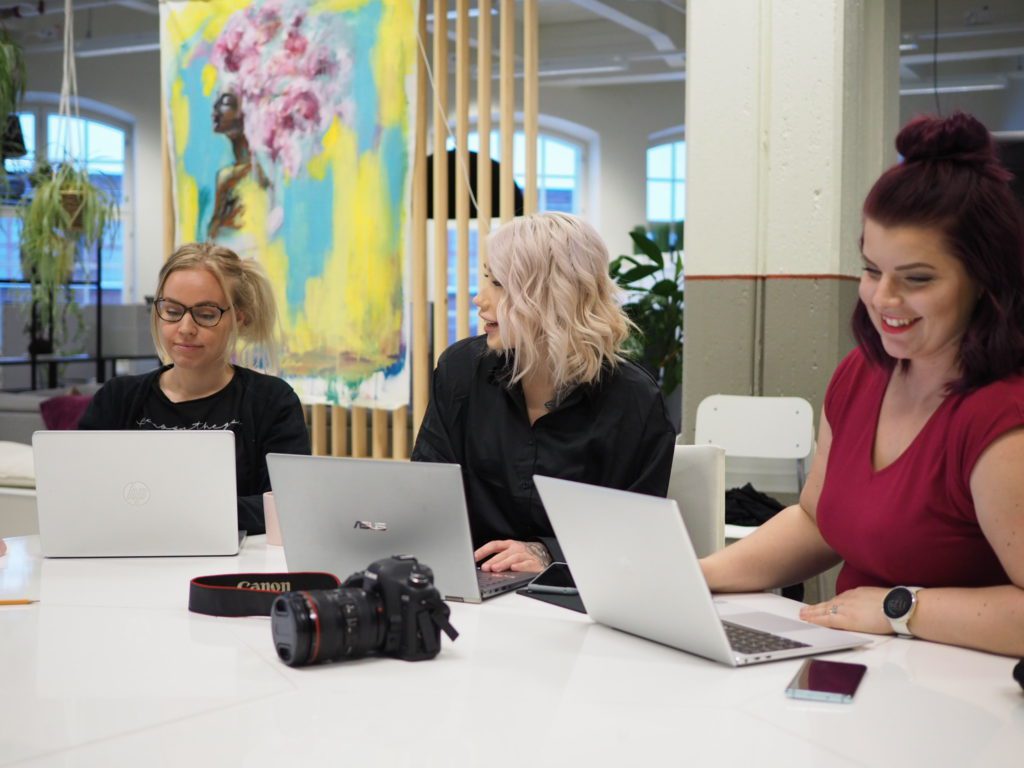 Once the feedback collection process was switched to Trustmary's surveys, Wannado started to get more responses.
– The response rate has at least tripled from the previous situation, Johanna rejoices.
Since last autumn, Wannado has been able to send an automated feedback survey to each and every new customer, and the response rate is around 16%.
Sometimes the customer feedback can be surprising.
– There have been times when I have been surprised by an older client's feedback. It's of course a good thing, since we can use the feedback to improve the collaboration, Johanna says.
The trick to getting honest feedback has been that the feedback survey comes from Trustmary's email address instead of the company's email address.
It's easier to give honest feedback to a third-party than someone you have been in touch with personally.
Additionally, Trustmary's email address works for sure: the survey won't end up in the client's trash inbox.