Build A Functional Lead Funnel and Boost It with Social Proof
Now that we know what we are talking about, let's dig into the actual lead generation sales funnel.
Lead generation funnel, sales pipeline: those are familiar terms and widely used in marketing and sales.
Lead funnel is a concept that refers to the process of guiding your prospective customers from the awareness stage into the sales process.
The start of the funnel is wide and includes all initial interactions. The further down the funnel we go, the less leads we have, but the remaining ones are more and more qualified.
In the end of the funnel we have customers: those who have actually made a purchase.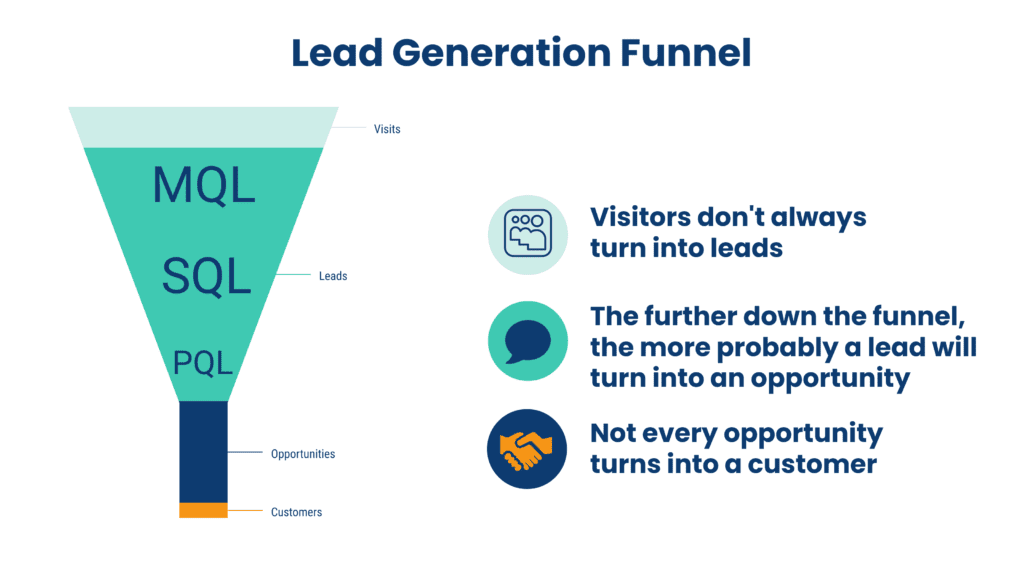 You get the basic idea. Now, let's break down each stage of the funnel and how to perfect them.
Stage 1: Visitors (Top of The Funnel)
The top of the funnel is all about creating awareness.
You have to do active marketing and advertising to make people aware of your existence.
First step to generating awareness is to know who your target audience and ideal customer is. Whose awareness are you trying to grab?
After that is sorted, think about what is the most effective way to reach them.
Advertising on social media platforms, search engines and even in billboards and road signs are ways to signal that your business exists. Cold calling is also a great tool for B2B lead generation.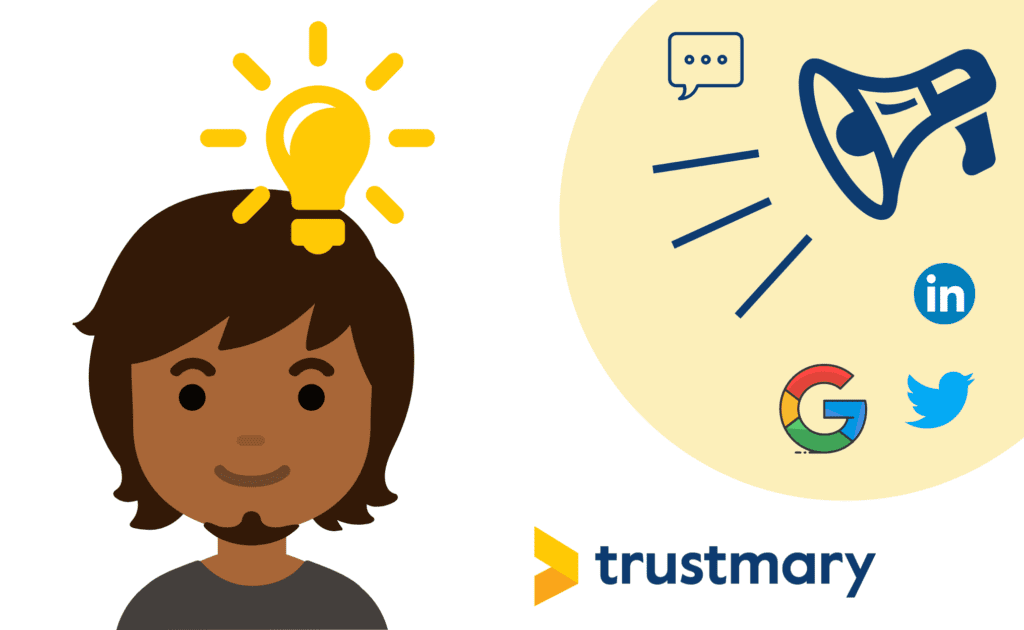 Stage 2: Capture
After you have generated awareness, you need to focus on catching potential interest of prospects.
Generate interest with attractive content marketing and sales pitches that bring value to your target audience and drive traffic to your website (maybe even gets your phone ringing!).
Showcasing testimonials and video testimonials (=social proof) on your landing pages is a great way to make you instantly look trustworthy and interesting and convert website visitors into leads.
In order to capture the potential lead's contact information, place CTA's near the testimonials and other content, or create gated content that requires submission of contact details.
Be creative!
Stage 3: Leads (Middle of The Funnel)
At this point, the funnel has become narrower. Those people who are truly interested in your product or service are left = your leads.
At this point, your job is to qualify leads.
Part of them are marketing leads who require a bit more nurturing in form of e.g. social media posts and email marketing, while others are ready to discuss purchases.
Try to move them further down the funnel by presenting your value proposition and exhibiting previous success stories.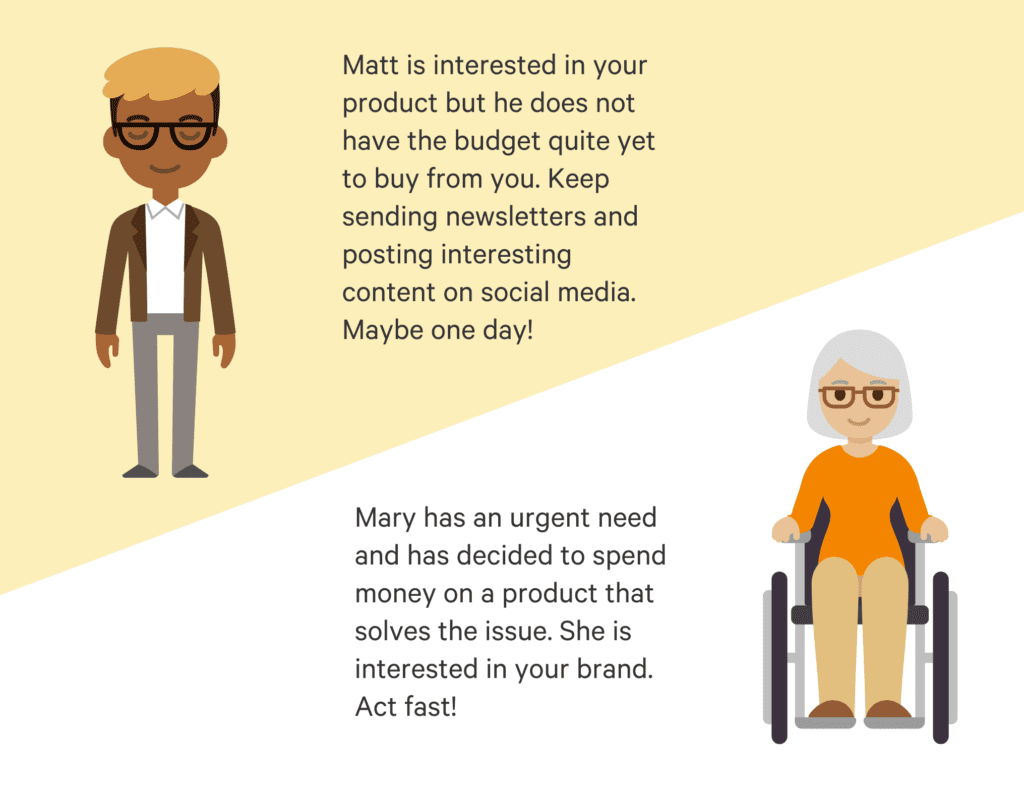 Stage 4: Opportunities (Bottom of the Funnel)
Only a small percentage of the visitors and leads become genuine opportunities.
At this point we have moved away from the realm of marketing, and it's the sales team's job to finish the funnel.
You might believe that social proof has nothing to do with sales, but think outside the box.
What if you include a video testimonial on your sales deck or offer email? Boom.
Stage 5: Customers
Congrats, now the potential leads have turned into paying customers! You have reached the finish line, the race is over! Forget about it and move on to the next one!
Wait, what?
❌
Of course you should NOT ABANDON the customer! You want them to be happy and return over and over again.
This is clear for everybody. More sales is more sales, and everyone wants to maximize the customer lifetime value.
But did you notice that we got this customer partly thanks to testimonials? Where do testimonials come from?
That's right. Take good care of your customers to make them into promoters who will help you with getting new prospects.