What does being impartial mean for us in Trustmary?
Our videos – and the business of Trustmary in general – are based on the power of referrals: The people who are ready to share their customer experiences without compensation. They share these stories using their own name, in their own words.
Over the years, I've been asked how we can claim that our videos are impartial when we emphasize only the positive customer experiences. The "Impartially produced by Trustmary" watermark, which can be seen in our videos, is justified by the following arguments:
– Our videos are not scripted and the interviewees have not rehearsed the questions beforehand. We never put words in the mouths of the interviewees.
– We produce the content independently and the client company is not involved in the interview.
– The content is approved first by the interviewee and only after that by our client company.
– We produce content for all kinds of companies in every industry, including each other's competitors. We do not bind ourselves to advertising agency agreements.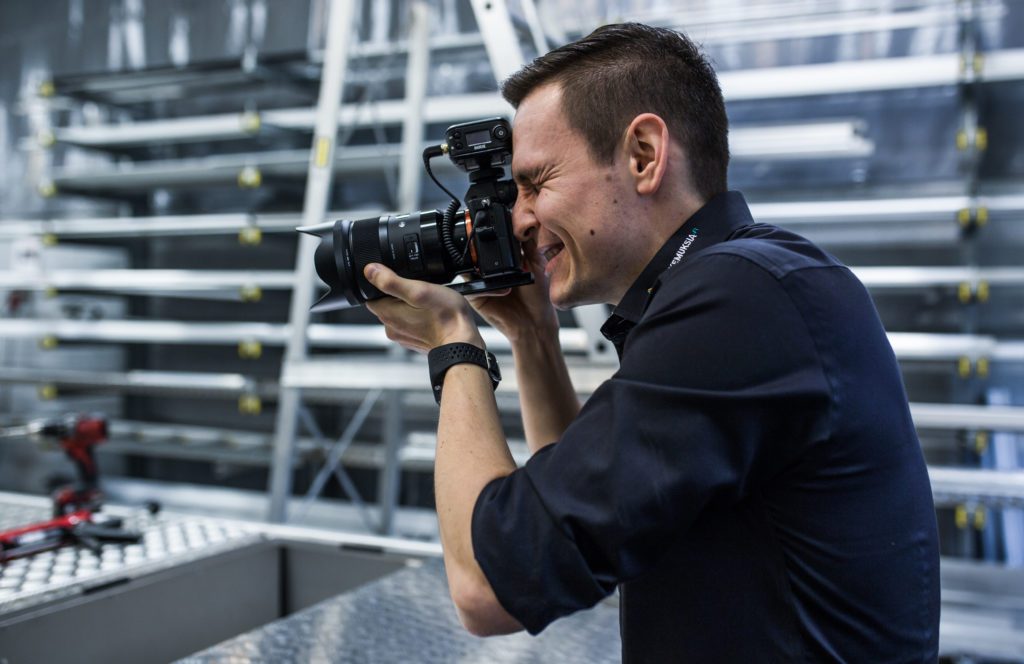 Recently, I asked the other Trustmarians what impartiality of our videos means to them.
One emphasized that the experiences are shared by real customers and that we give the voice to satisfied customers as a counterweight for anonymous online ranting of unsatisfied customers.
"We will ensure that the interviewee has not been paid and that they are actual customers of our client companies. Sure, our client may choose who we interview, but the interviewee expresses his or her honest opinions about, for example, what kind of customers the service or product is suitable for. The internet is full of negative customer experiences and we want to highlight the positive ones. People write about companies that do things well quite rarely online. We make satisfied customers' voices heard."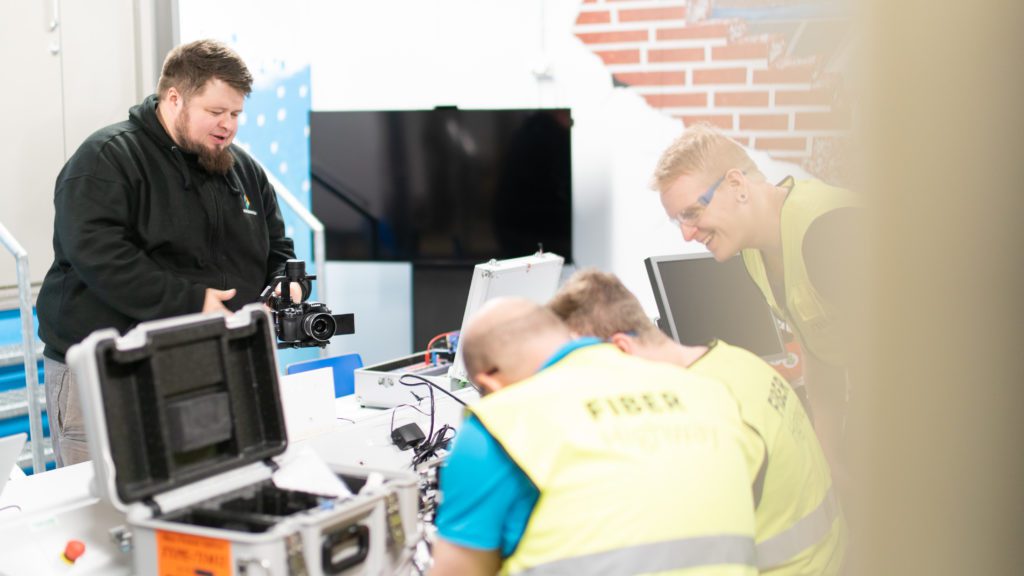 Another co-worker emphasized the fact that we have our own research product to develop the customer experience further.
"During the interview, we try to find out about things that could have been made better. We then pass on their suggestions about improving the customer experiences as well as their possible negative experiences to our client. However, we have our own research product for this purpose. The stories are positive because our business is focused on finding and utilizing references and recommendations. There are only satisfied customers in our videos, because who would recommend a poor service?"
We also monitor and measure the experiences of the interviewees being filmed. The situation can be exciting and many do not want to be labeled as "advertising models". Because we do not put words in the mouths of the interviewees, nor do we press them to glorify any service, product, or company, we have received very good feedback directly from the interviewees (NPS numbers from the interviewees are consistently above 75).
Ps. Looking for NPS industry averages for your branch? Check this post.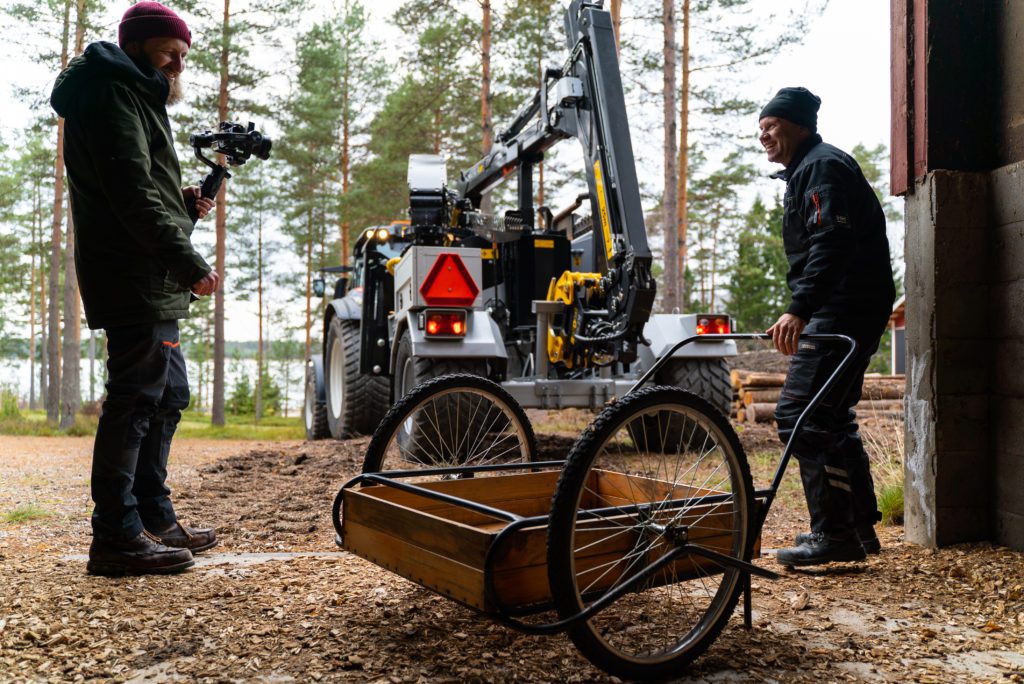 "The people in our videos give their full and honest insights. They have not been told what to say or how they should respond. They have not been paid for appearing in the video. We are a third party between the company and the satisfied customer or a satisfied employee. We are an impartial storyteller. We are Trustmary. "
If you're interested in getting testimonial videos for your business, you can contact us here.