Trustmary is a review marketing software
Use social proof to convert website visitors into customers
Watch your conversion rate skyrocket as your customers' praise speaks for you.
Combine lead generation and social proof tools in a unique way
Spice up your CTAs, forms, and other lead generation methods with customer reviews
Sign up free and get more conversions.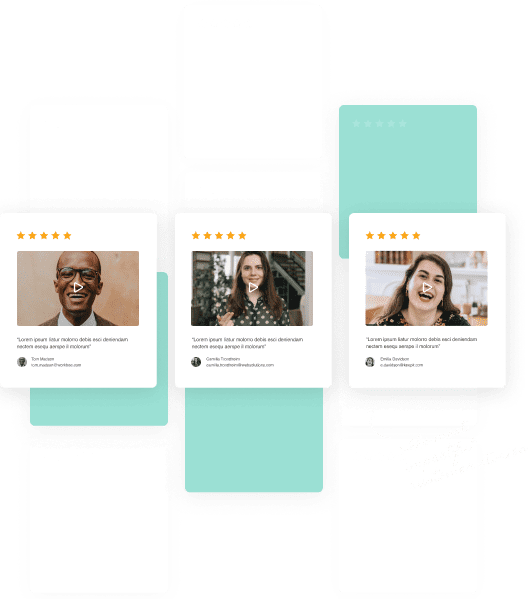 Trusted by 1000+ marketers




Use social proof and lead generation tools together to generate high-quality leads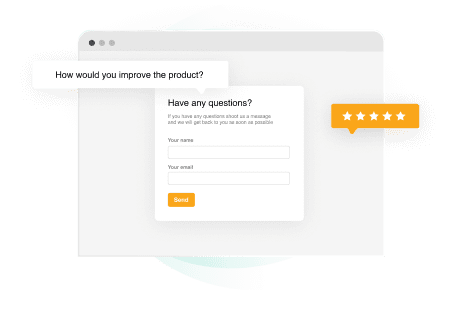 Combine forms, pop-ups, and widgets with authentic customer reviews to maximize conversions
Build different lead generation widgets on your website in seconds
Customize your forms from start to finish or utilize a library of tested and optimized lead generation forms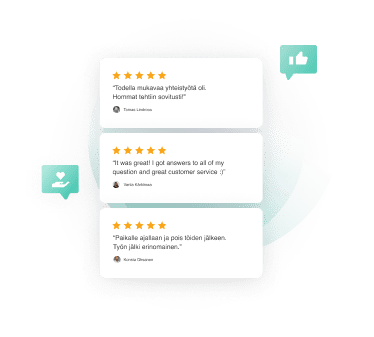 Build trust more effectively with the help of reviews
Build trust and supercharge your CTAs and forms with social proof
Combine widgets with happy customers' words to make your website convert like nothing you have seen before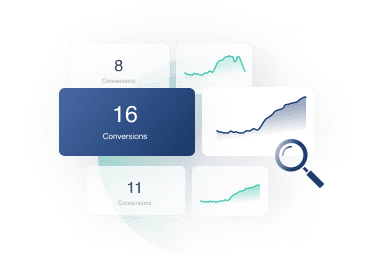 Insight for your marketing and sales team on what really works
Analytics about reviews provide valuable insights for your marketing efforts
Tracking the metrics allows you to find out which reviews make the biggest difference in your conversion rate
"We are able to capture testimonials at the right moment and have found some pretty creative ways to utilize them using the tools that Trustmary provides"

– Kyle Turner, Markeling Lead at Windward Software Systems Inc
Key features
Customizable forms
Choose from a range of ready options or customize your forms completely to match your specific use case.
Match with your marketing tools
You can integrate Trustmary with the CMS of your choice, and with any emailing system or CRM.
A/B testing reviews made easy
Measure your testimonials' success with A/B tests, and keep track of the progress with Trustmary.